ANTHIDON


Our company "Anthidon", located in Evia and more specifically Anthidona, is a family owned company active in the production, standardization and trade of olive oil, offering high quality products.
Our name comes from the area of ​​ancient Anthidonas, which is located in the Evia law just outside the area of ​​Chalkida and is our place of origin and the area where our olive groves are located.
In our modern facilities we produce exceptional virgin olive oil and unique quality olive oil and flavors. Our interest in olive cultivation began in 1950, when our grandfather planted our first olive trees. Its primary purpose was to meet the family's annual need for olive oil and then to sell the excess in the local market.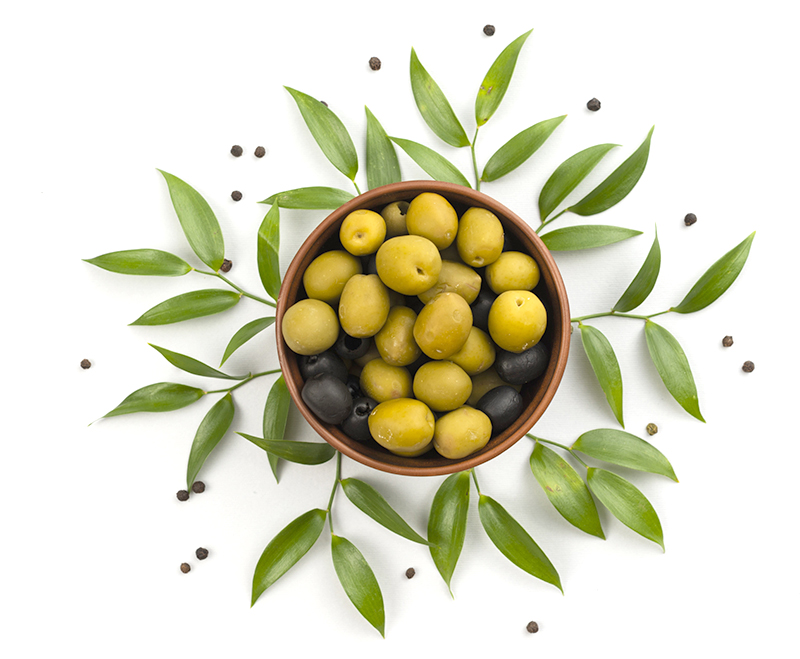 ---
SINCE 1950

Over time, each of the younger generations continued their cultivation and production with the aim of increasing production and expanding into the markets, combining excellent product quality.
The cultivation is now done in accordance with the modern codes of good agricultural practice and a group of agronomists regularly supervises the crop, thus ensuring the high quality of the olive oil.
In 2012 the fourth generation takes over the reins of family production and goes a step further, designing new packaging that represents and reflects the high quality of olive oil, thus expanding the company's range.
Sixty years after our first harvest, the extra virgin olive oil ANTHIDON managed to "travel" from Anthidona to every corner of Greece.
Our vision is to continue to evolve, investing in overseas markets with top quality products, cultured and manufactured using methods that respect traditions and the environment.
With the same passion and passion that our ancestors had, we guarantee that each of our products that reaches your family table will provide you with full flavors, rich aromas and all the nutritional values ​​of the Mediterranean diet.
ANTHIDON olive oil is available in selected super markets, mini markets, delicatessen and restaurants.