OUR OLIVE OIL


The basic criteria for evaluating olive oil have been set by the International Olive Oil Council (TSE) and are based on three key factors: its acidity, oxidation and organoleptic characteristics (odor-color-taste).
The olives we cultivate are Megarithic, Manaki and Koroneiki. The olive oil produced is deep green and is distinguished for its slightly spicy taste and fruity aroma.
Depending on its acidity, olive oil is classified into several categories. Extra virgin olive oil is olive oil with a maximum acidity of 0.8gr to 100gr of olive oil, or 0.8%. It is considered the best quality oil (natural juice), obtained from olive fruits by purely mechanical or natural methods and always under low temperature conditions.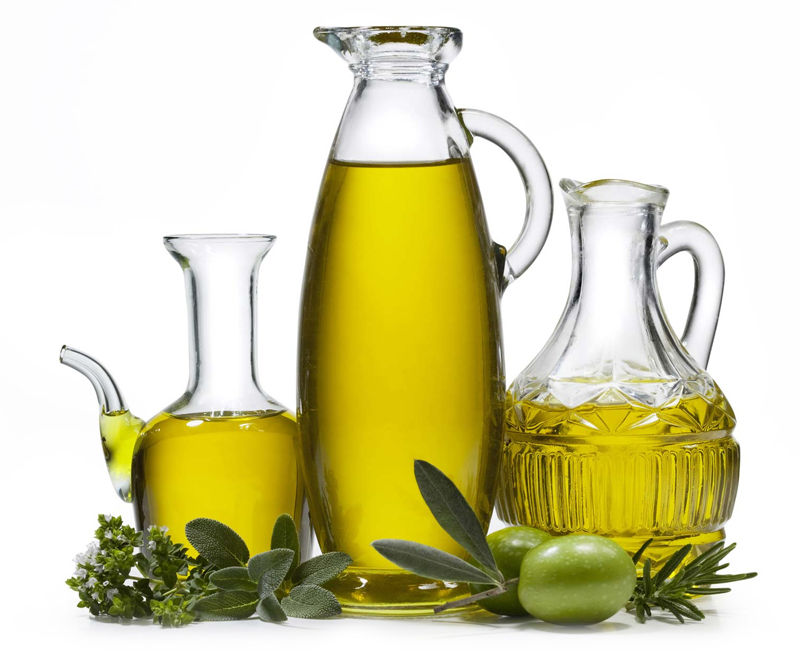 ---
OLIVE OIL

The product we produce is exceptionally virgin and for the most part its acidity is well below 0.8%. Its unique ingredients make it an olive oil of high nutritional value, whose beneficial properties are scientifically proven. The selection of olive oil we pack is strictly from fine Megarithic olives, Manaki and Koroneiks. It is not mixed with other types of olive oil.
The crushing process is carried out at low temperatures and at ideal processing times and the result is excellent.
ISO Certificate The standard site complies with the regulations set by HACCP in accordance with ISO 2200: 2005.
All storage tanks are INOX and the olive oil transport pipes are ISO certified.
To be able to talk about quality finished olive oil we have to:

The olive fruit should be healthy and healthy.

Transfer to the mill the same day and immediately crushed. Do not come into contact with temperatures above 27oC at any stage of production.

The olive oil produced should be properly evaluated and stored accordingly.

Strictly check all possible parameters before transporting and bottling. Any place that hosts olive oil or olive oil in any form should be free of insects - rodents - microorganisms - bacteria etc.

Perform strict controls on packaging materials which come into contact with the product and must come exclusively from factories that apply safety and hygiene systems during the manufacturing process.

Record the entire route of the product, step by step from estate to packaging. (What we call traceability).
Homer called it "liquid gold", Asclepius referred to it as "healing" and Hippocrates called it "a great healer".
Olive oil is a miraculous source of nutrients. It is the priceless treasure of Greek nature that should not be missed from the daily table.